Development of moringa infusion for green tea and its evaluation
Pushpa Chethan Kumar

Shamina Azeez

T K Roy
Keywords:
Moringa,, herbs,, infusion,, polyphenols
Abstract
Moringa oleifera leaves are known for its high nutritional quality. Its leaves are commonly
used for culinary purposes and it was explored as a potential nutraceutical in recent decades.
Tea or herbal infusions have become an integral part of daily diet for a population who concerned
about a healthy lifestyle. Many herbs or plant parts have been used as infusions which provide
health promoting phytochemicals to the consumers. Therefore moringa infusions were prepared
along with some herbs/flavouring agents such as tulsi, ginger and lemon grass. Total polyphenol
content in the infusions ranged between 685 and 1567 mg GAE/100 mL. Among phenolic acids
detected, gallic acid was highest in all the treatments. Infusion containing moringa and tulsi
scored high in organoleptic evaluation. Thus, moringa infusion can become an add-on variety
to the tea/herbal infusion consumers.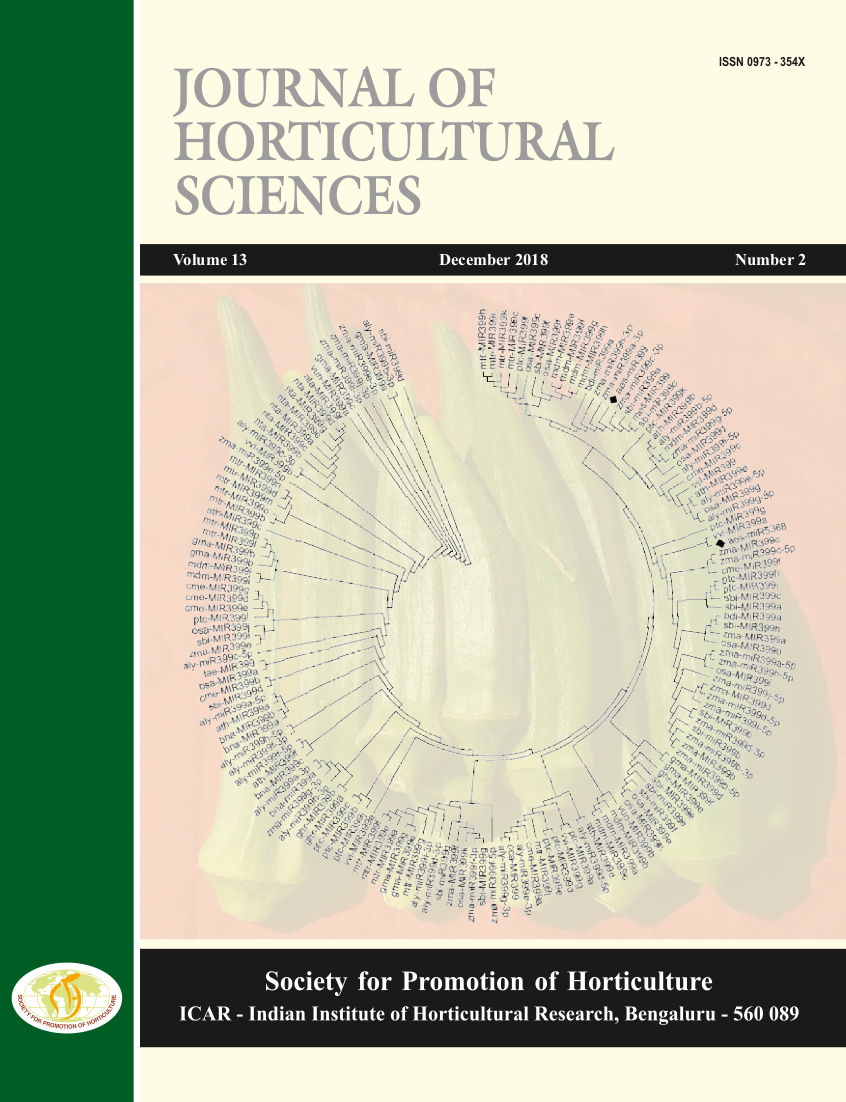 How to Cite
Kumar, P., Azeez, S., & Roy, T. (2019). Development of moringa infusion for green tea and its evaluation. Journal of Horticultural Sciences, 13(2), 192-196. Retrieved from https://jhs.iihr.res.in/index.php/jhs/article/view/516
Section
Short Communications
Authors own the copyright and grant the journal, JHS and the society, SPH non-exclusive right to publish and distribute under the Creative Commons Attribution-NonCommercial-ShareAlike 4.0 International License