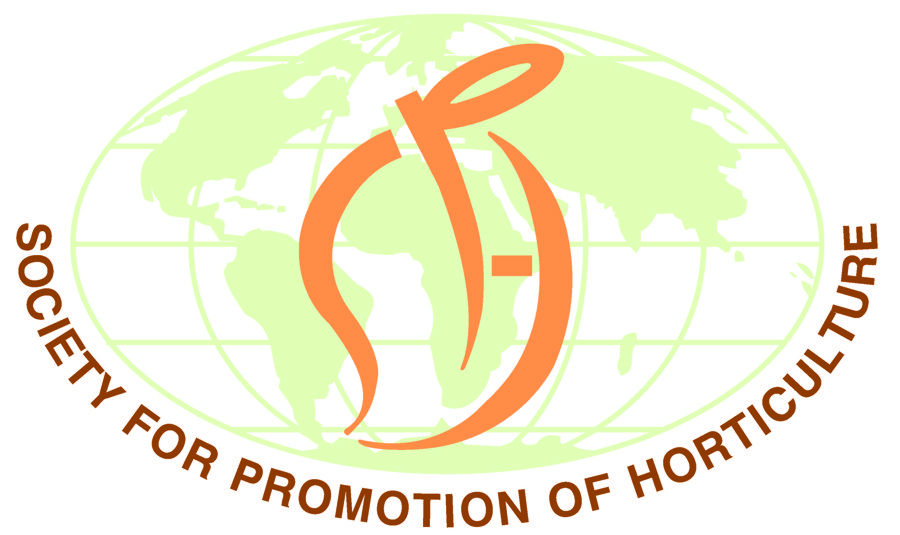 The Journal of Horticultural Sciences (Print ISSN 0973-354X; Online ISSN 2582-4899) is published biannually since June 2006 by the Society for Promotion of Horticulture (SPH) hosted at the ICAR-Indian Institute of Horticultural Research (ICAR-IIHR), Bengaluru 560089. The journal in the year 2016 was flipped as Open Access journal and all the articles published including the back issues were made available publicly on the SPH website's journal page, Journal of Horticultural Sciences under the Creative Commons Attribution-NonCommercial-ShareAlike 4.0 International (CC BY-NC-SA 4.0). The journal does not charge for publication of articles - No Article processing charges (APCs).
Scope
The scope and focus of the journal are on all branches of horticulture and other cognate disciplines. It publishes review articles, research papers, and short communications of both basic and applied aspects of original research related to horticultural sciences. Its overall goal is to appraise the scientists and all the stakeholders who are interested in horticulture about recent scientific advancement and extension findings.
Open Access Policy Statement
The full text of all the articles published in the Journal of Horticultural Sciences is available for free and be Open Access without delay and embargo period from the journal's website http://jhs.iihr.res.in/. The contents (articles) are allowed to reuse under the CC BY-NC-SA 4.0 license. The authors hold the copyright without restrictions and license their submissions to the JHS/SPH to make available to the public upon publication under CC-BY-NC-SA.
NAAS Rating: 5.08 (2021) | UGC-CARE List Group II | Indexed in BASE, CABI, DOAJ, EBSCO, Redalyc & Scopus, etc. | Registered its policies with Sherpa Romeo | Participant of AmeliCA
Journal Manager
Dr. Sridhar Gutam, Senior Scientist (Plant Physiology), ICAR-AICRP on Fruits, ICAR-Indian Institute of Horticultural Research, Bengaluru 560089. sridhar.gutam@icar.gov.in
Webmaster
Mr. Thippeswamy S, Chief Technical Officer, ICAR-Indian Institute of Horticultural Research, Bengaluru 560089. thippeswamyks@gmail.com