Screening of probiotic strains for development of ready- to -serve probioticated mango beverage
K Ranjitha

Harinder Singh Oberoi

K K Upreti

K Redappa
Keywords:
Probiotics,, Mango beverage, Lactobacillius helveticus, Non-dairy probiotics, Cell population, Sensory scores
Abstract
Out of the thirteen probiotic strains procured from different sources or isolated from the
commercially available sachets, seven isolates showed growth in the ready to serve (RTS)
mango beverage. Among the seven strains, only three strains, i.e., Lactobacillus helveticus
MTCC 5463, L. rhamnosus MTCC 5946 and Saccharomyces boulardii showed significant growth
in the mango beverage. These three strains were further evaluated for population build-up,
physico-chemical and sensory evaluation parameters in the fermented mango beverage. Based
on the results of sensory scores, minimum threshold population required for classification as
probioticated beverage and physico-chemical characteristics, L. helveticus was used for
probiotication of the RTS mango beverage. Mango beverage fermented with L. helveticus MTCC
5463 showed an average score of 7.34 on a hedonic scale of 9 for overall acceptability, had an
acidity of 0.29%, sugar concentration of 7.6% and pH of 4.4. Probioticated mango beverage
also had about 20 and 13% higher phenolics and flavonoids, respectively, compared to
uninoculated RTS mango beverage. This study has shown that the RTS mango beverage
inoculated with L. helveticus MTCC 5463 has potential for developing probioticated mango
beverage.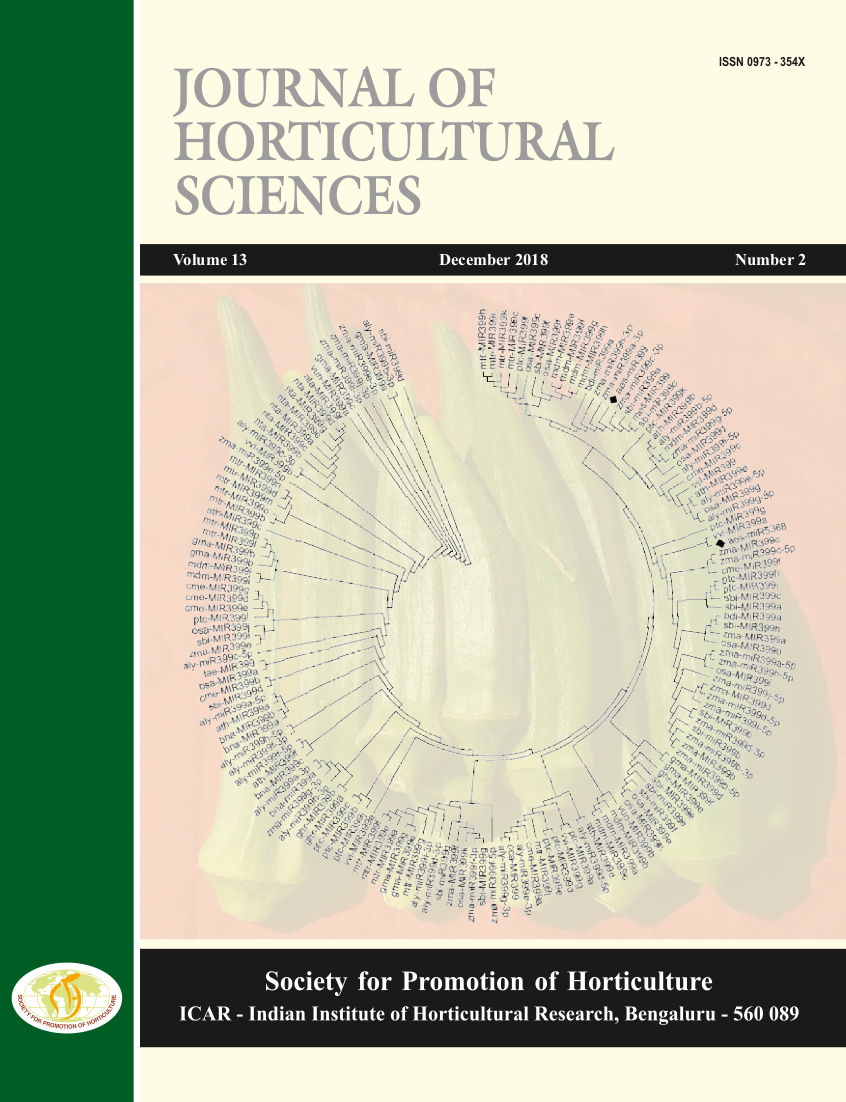 How to Cite
Ranjitha, K., Oberoi, H. S., Upreti, K. K., & Redappa, K. (2019). Screening of probiotic strains for development of ready- to -serve probioticated mango beverage. Journal of Horticultural Sciences, 13(2), 164-171. Retrieved from https://jhs.iihr.res.in/index.php/jhs/article/view/478
Section
Original Research Papers
Authors own the copyright and grant the journal, JHS and the society, SPH non-exclusive right to publish and distribute under the Creative Commons Attribution-NonCommercial-ShareAlike 4.0 International License